Building a custom home is a dream for many people. It's the perfect way to create a space that is exactly what you want, without any of the limitations that come with pre-made homes. But what does the process of building a custom home actually involve? In this article, we will walk you through every step of the process, from finding the perfect lot to moving into your new home!
Finding the Perfect Lot Of Land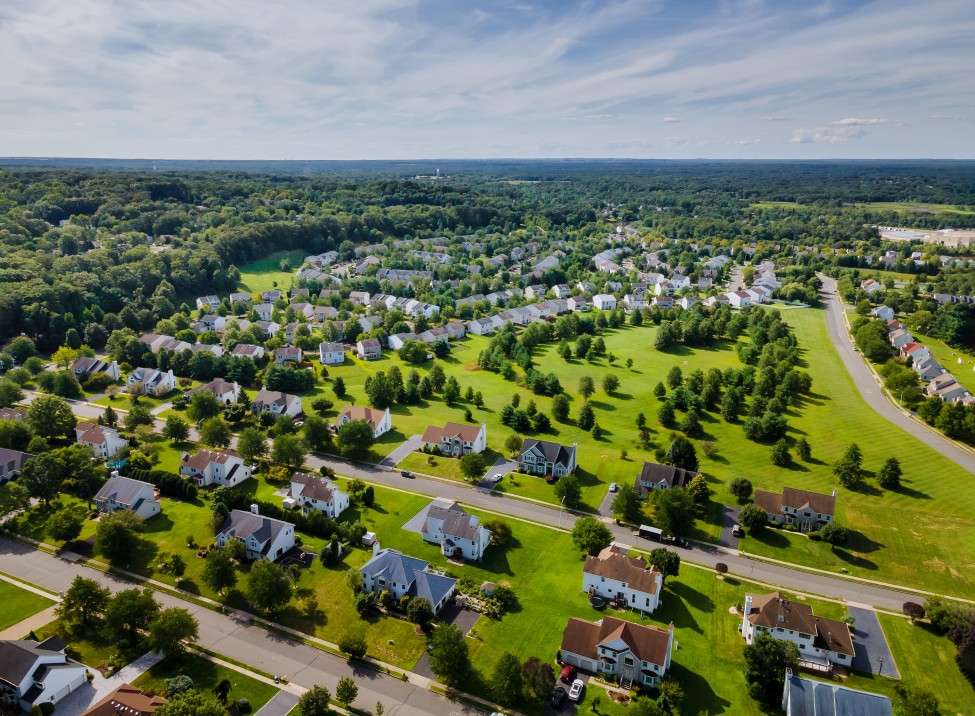 The first step in building a custom home is finding the perfect lot. This can be a difficult task, as there are many factors to consider. You'll need to think about things like the size of the lot, its location, and whether or not it has any special features that you want. Once you've found the perfect lot, you'll need to purchase it and have the land surveyed.
A land survey is the process of measuring and mapping the features of a land parcel. This can include things like the boundaries of the property, the location of any structures on the property, and any easements or rights-of-way that may be present. The survey will also show any encroachments onto the property from adjoining properties.
Home Design Process
After you've purchased your lot, the next step is to design your home. This is where you'll really get to start making your custom home dreams come true! You'll work with an architect or designer to create a floor plan that fits your needs and wants. You'll need to think about things like how many bedrooms and bathrooms you want, what kind of layout you're looking for, and what style of home you want. Once you've designed your custom home, it's time to start building!
Home Construction Process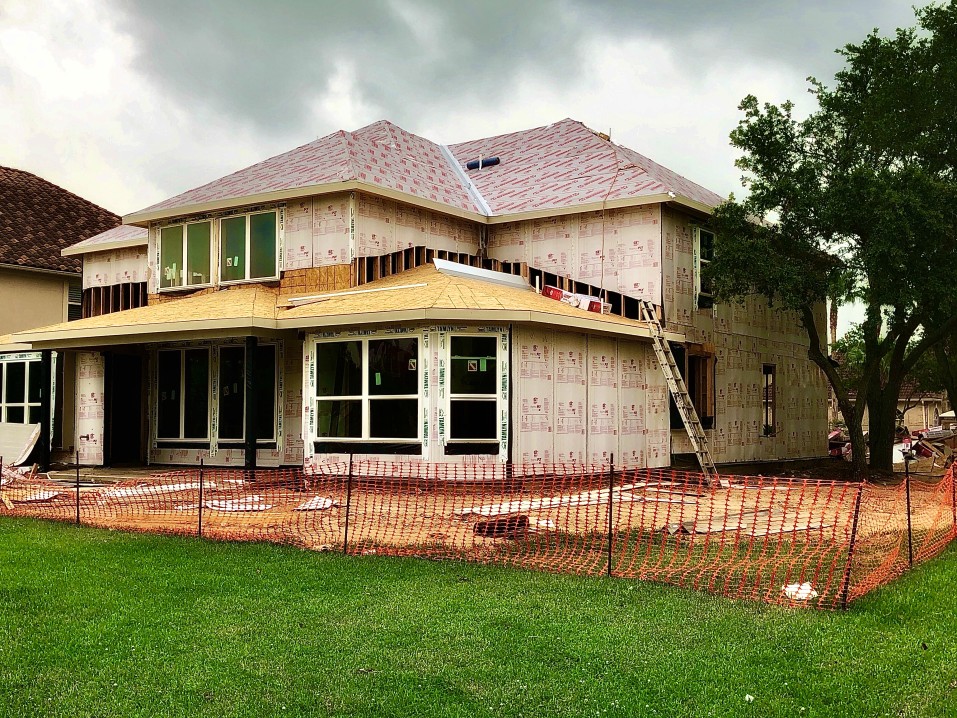 Construction is the process of actually building your custom home. This can be a long and complicated process, but it's worth it to have the home of your dreams. During construction, you'll need to choose all of your finishes and fixtures, from flooring to cabinets. Once construction is complete, it's time to move in and enjoy your new custom home!
From finding the perfect lot to moving into your new home, follow these steps and you'll be on your way to custom home success!