Let Us Build Your Custom Home in Orlando and Central Florida
Welcome To OrlandoCustomHomeBuilders.net
Orlando Custom Home Builders is a reputable home building company that strives to make every building a success through functional planning, quality construction and beautiful design.
Being a client-oriented company, we are dedicated to focusing on the needs of each family and individual. Everyone dreams of what a perfect house would look like and a company that specializes in listening to customers and customizing a house to match their lifestyle and budget.
We believes in developing strong relationships with our customers through genuine and continuing communication, the consequence of which is a great building encounter along with a happy homeowner.
Orlando Custom Home Builders – Dream Homes For a Lifetime of Memories
We bring both contemporary and traditional building styles to create a unique blended style that remains refreshingly up-to-date for years to come.
Our success is based on our vast experience, quality-built homes, outstanding value and trust. We build new homes and custom homes that fit your lifestyle and budget: vacation homes, starter homes, retirement homes and custom luxury homes.
Providing excellent value, exceptional quality and superior customer service are some of the key ingredients to our success.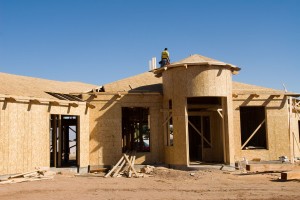 New Homes
Constructing a new house is a huge and multifaceted undertaking, so it's important to find custom Orlando home builders you can trust to bring your vision to life.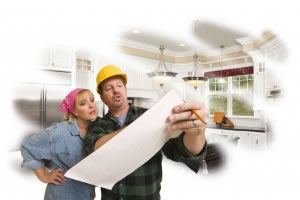 Custom Homes
"Custom" simply means that we'll create your home to be exactly as you want it — whether that's a simple abode or a luxurious mansion. We can help you build your dream custom home.
Timber Frame
"Timber Frame" is a beautiful and inspiring method of construction that has stood the test of time in many countries throughout the world. We use timber frame to build our homes.
Orlando Home Builder Blog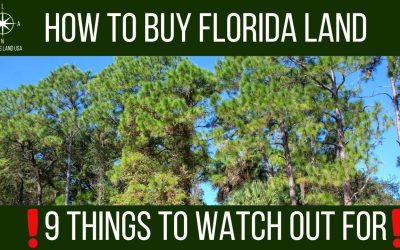 Before you start building your custom dream house, you need to find the best piece of land possible to build on. There are several important factors to consider when searching for the perfect lot for your new home. Here are 9 things to watch out for from Felicia at...
read more

Serving Orlando, FL and surrounding cities.
Call Us Now: (407) 449-1421